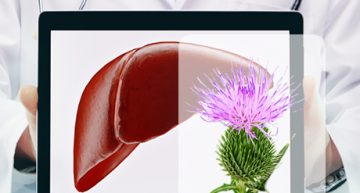 Milk thistle is the most popular herbal supplement for liver health in the United States. But is it right for you?
Read our special report and find out!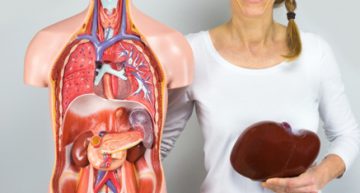 1 in 4 Americans now have Non-Alcoholic Fatty Liver Disease. Use these 9 liver health facts to help keep your liver in tip-top form.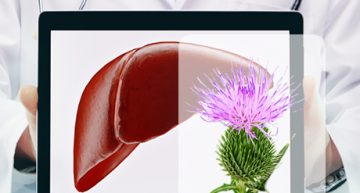 Every year, 16,000 Americans sit on a waiting list for a liver transplant. Fortunately, there are herbs for liver health. This article shares 5 of my favorites.