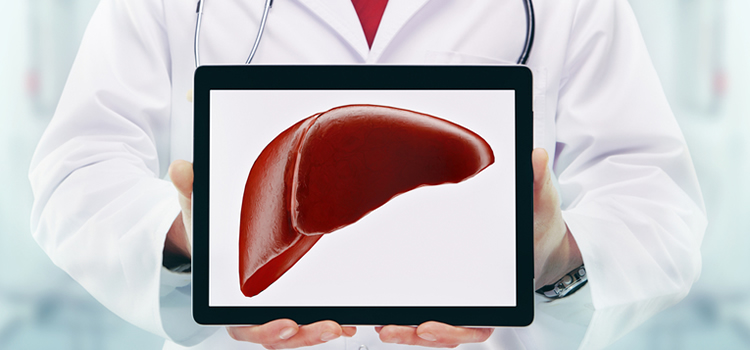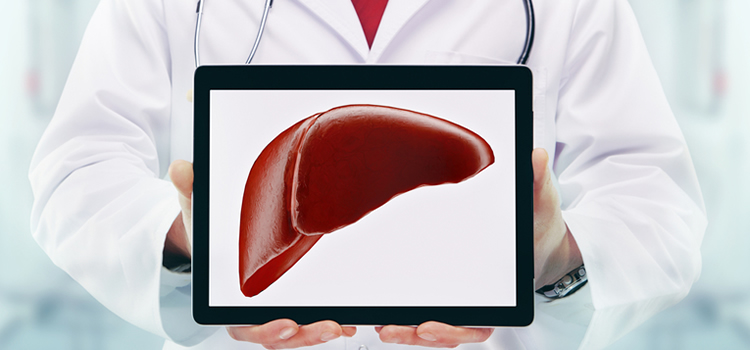 Did you know:
Your liver is responsible for over 500 metabolic functions. A healthy liver influences everything from how quickly you burn fat to how much energy you have to how well you fight off sickness and disease — and a whole lot more.
Unfortunately, liver health in America is falling fast.
Blame it on our liver-unfriendly modern lifestyles.
We eat too many foods that are high in fat and sugar. Drink a few too many sodas and alcoholic beverages per week. Take far too many liver-damaging prescription medications. And we're beat up all day long by invisible toxins in our air, water, and even our household goods.
And all of this puts an enormous strain on our liver health.
Today, 1 in 4 people in the U.S. are living with Non-Alcoholic Fatty Liver Disease (NAFLD), according to the American Liver Foundation.
NAFLD is a serious condition. It's associated with obesity and can eventually lead to other liver conditions and even liver failure.
In the next few years, NAFLD is expected to become the leading cause of liver transplants in America. And the limited supply of available livers won't stand a chance of keeping up with this increased demand.
Right now, nearly 16,000 people are on the waiting list for a liver transplant.
But only about 6,000 transplants are performed each year.
Thankfully, there are numerous herbs for liver health available. Here are 5 of my favorites.
Top 5 Herbs For Liver Health
1. Milk Thistle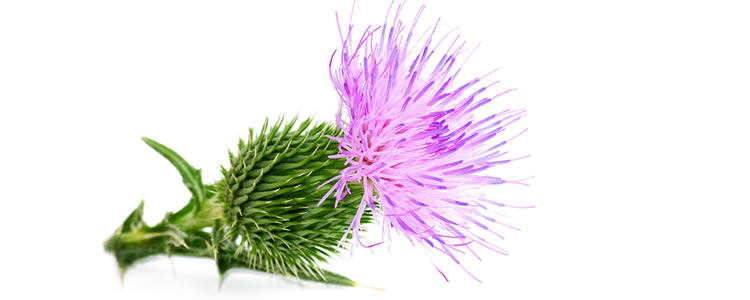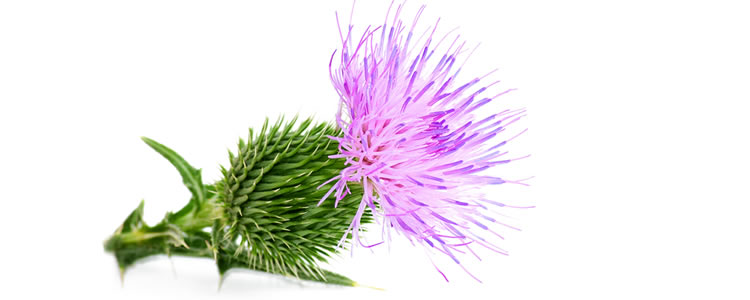 You've probably seen the purple flowers of the milk thistle plant growing along country roads. But did you know it's been used to promote liver health for more than 2,000 years?
According to Huntington College of Health Sciences, evidence based uses of milk thistle include: (1)
Regenerate liver cells

Slow down and even stop the advancement of cirrhosis

Complement the treatment of hepatitis

Protect the liver against damaging agents and toxins, including, occupational liver poisons, alcohol abuse, pharmaceuticals, and chemotherapy

Slow down and potentially stop fatty liver degeneration
The active component in milk thistle are its liver health-boosting flavonoids collectively called silymarin.
2. Dandelion Root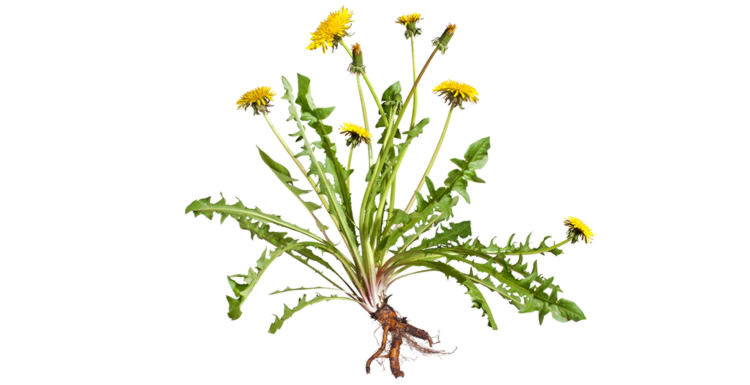 Millions of Americans spend hours (and a small fortune) fighting the dandelions that pop up on their front lawn every spring.
But, what most people don't realize is, dandelions aren't annoying weeds. They're a liver health superfood in disguise.
Every part of the dandelion — root, leaves, stems and flower — is edible. But it's the root in particular that's been used for centuries to detoxify, relieve constipation, ease indigestion and decrease bloating.
The Journal of Medicinal Plants reports on a number of studies that suggest dandelion is effective at reducing liver-damaging inflammation.
And while more research is needed, a 2008 study found that dandelion is potentially effective at treating chemically induced or viral hepatitis. (2)
3. Burdock Root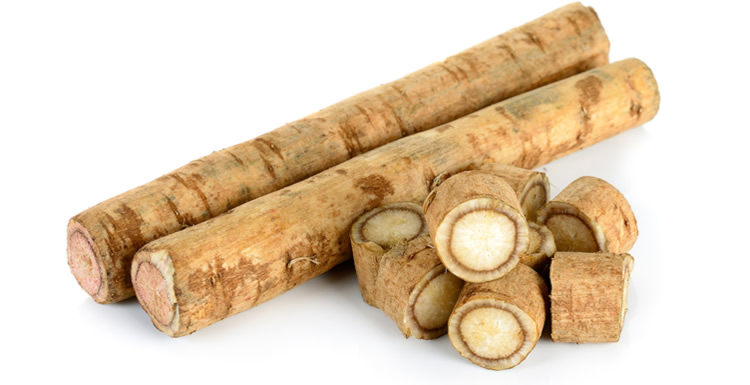 Burdock is an edible root harvested and eaten in China, Korea and Japan. In addition to being a good source of dietary fiber, calcium, potassium and amino acids, burdock root is also praised for its healing properties. (3)
Traditionally, burdock root has also been used for a wide range of natural treatments, including, treating colds, digestive discomfort, joint pain, bladder infections, as well as liver disease.
In a 2015 study, burdock root was shown to prevent liver damage caused by acetaminophen in rats. (4)
Human trials are needed, but this is potentially life-saving news when you consider that accidental overdose of acetaminophen is the #1 cause of acute liver failure in the United States.
4. Boldo Leaf
Boldo is a tree that grows high in the Andes mountains of South America.
Fossilized boldo leaves dated at nearly 13,000 years old have been found in Chile. Incredibly, these leaves have imprints of human teeth. It would seem that boldo is a truly ancient dietary and medical food!
Traditional cultures have used boldo leaves to treat anxiety, constipation, upset stomach, gallstones and bladder infections.
American medical studies into the health benefits of boldo leaf are still in the early stages. But in Germany, boldo leaf extract is used medically to treat gallbladder and liver ailments. (5)
5. Artichoke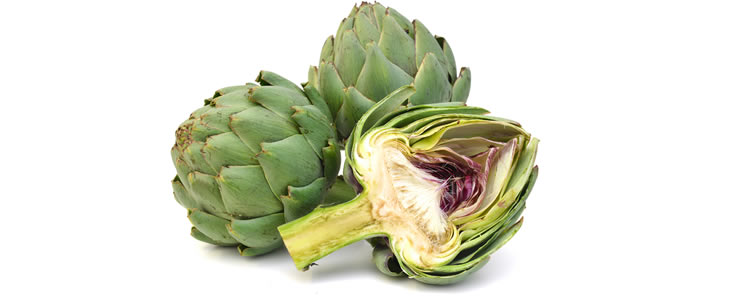 The plant you've seen at the grocery store (or perhaps enjoyed in a yummy artichoke dip on gameday) is not a vegetable at all… it's actually a flower!
The artichoke plant is a distant relative of the milk thistle plant, and like it's cousin is packed with liver health benefits.
Artichoke contains certain plant acids (known as mono- and di-caffeoylquinic acids) that can have a major effect on bile flow and liver protection. (6)
Bile helps to break down fat that would otherwise gum up your liver and build up as flab on your belly. So, healthy bile production can help turn your liver into a fat-burning powerhouse.
Did you know that LivLean Formula #1 uses all five of these herbs, as well as 16 other all-natural ingredients, in our researched-effective formula designed to:
Support liver health and detoxification

Rev up metabolism for faster weight loss

Boost immune function

Balance blood sugar levels for fewer energy dips and afternoon cravings
Learn more about the ingredients in LivLean Formula #1 and how they can help you protect your liver and accelerate weight loss by clicking here.