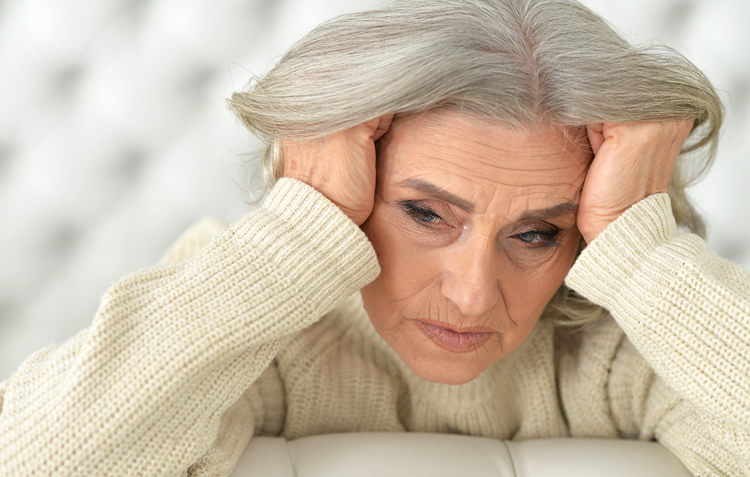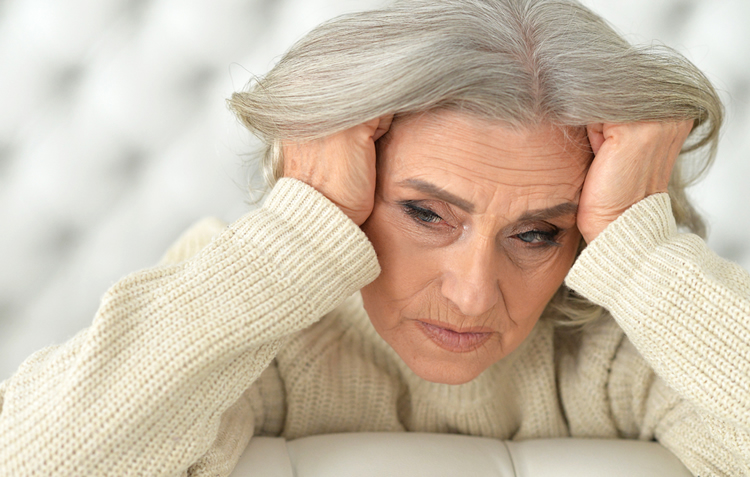 bone broth. The holiday season can do a number on your skin.
Between the late nights, stress, indulgent foods, and frantic pace, a lot of us notice wrinkles cropping up despite our best anti-aging efforts.
Wrinkly, saggy skin is NOT the look you want to carry into the New Year.
But, what if you could sip a warm, nourishing drink that works better than Botox to reduce wrinkles and give your skin a youthful, vibrant glow?
And it gets better:
What if you could whip up this liquid gold in your own kitchen with simple ingredients you probably have in your refrigerator right now?
I'm talking about bone broth.
And in this article you'll discover why bone broth may be the most powerful anti-aging remedy for your skin… plus, a simple recipe for creating your own batch of youthifying bone broth!
Bone Broth: The Anti-Aging Miracle Drink
You've probably heard of bone broth.
Everyone from Hollywood stars like Gwyneth Paltrow to professional athletes like Kobe Bryant rave about this anti-aging elixir.
Christie Brinkley, who turns 63 next year, revealed bone broth as one of her most treasured anti-aging secrets.
And no wonder:
Bone broth is a DELICIOUS way to turn back the hands of time on the way your body looks AND feels!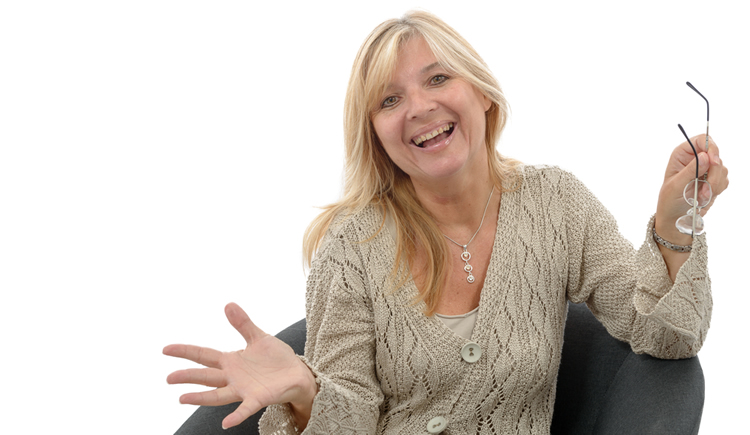 Not only does bone broth trim years off your face and figure, this tasty sip is packed with nutrients that ease aching joints, soothe an inflamed digestive system, and keep your eyes clear and sharp.
Just see for yourself:
Bone Broth's Amazing Anti-Aging Nutrients
Here are just some of the amazing anti-aging nutrients you'll enjoy with every sip of bone broth:
Collagen: This structural protein is the foundation for smooth, wrinkle-free skin. If you've ever plunked down a small fortune for collagen cream you know applying collagen to your skin can turn back the hand of time — at least temporarily.
And while costly creams are a decent short-term fix, dietary collagen is far more effective because it delivers collagen directly to your cells.
In a study published in the journal Clinical Interventions in Aging, subjects who consumed a collagen supplement daily for 12 weeks saw a visible reduction in skin dryness and wrinkles. (1)
As an added bonus, the collagen in bone broth also strengthens connective tissues in joints helping them stay young and flexible.
Hyaluronic acid: Another mainstay of beauty shops around the country, hyaluronic acid is a glycosaminoglycans — a fancy name for a natural substance that replenishes moisture to keep skin looking plump and supple.
Dry skin is more prone to wrinkles and accelerated aging. The hyaluronic acid in bone broth keeps your skin properly hydrated for a smooth, soft, radiant complexion! (2)
Glycine: This amino acid has powerful antioxidant properties that help protect your cells from the ravages of oxidative stress and oxidant damages that lead to accelerated aging.
And that's not all:
Glycine is also beneficial for supporting healthy muscles and joints, improving digestion, energy levels, and a calm, focused mind. (3)
Minerals: Bone broth is a rich source of minerals calcium, phosphorus, and magnesium.
The benefit of getting these anti-aging minerals from a dietary source?
Their chemical composition makes them highly bioavailable, which means it's easier for your body to absorb and benefit from their health-boosting and anti-aging properties.
Now that you've had a glimpse of just some of the ways bone broth works to re-energize and de-age your body, are you ready to try it for yourself?
Good news:
Cooking up your own "fountain of youth" supply of bone broth in the comfort of your own kitchen is EASY and very affordable!
Here's how:
Dr. Charles' Anti-Aging Bone Broth Recipe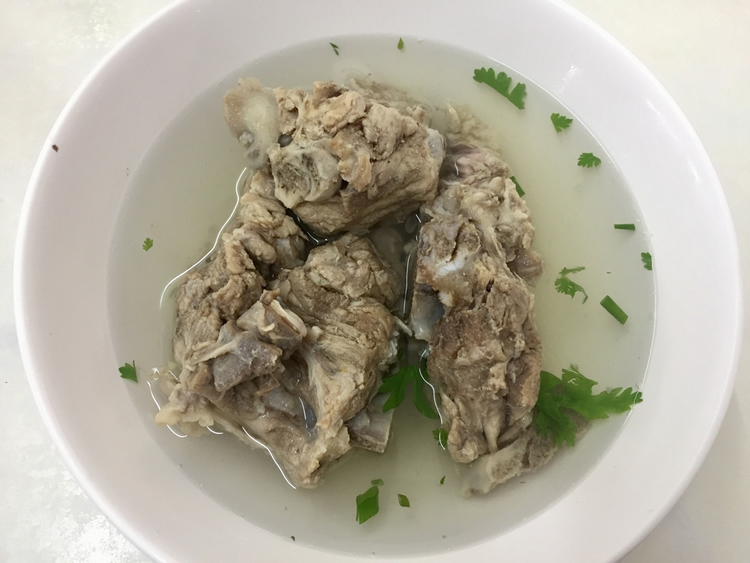 Prep time: 10 mins
Cook time: 10 – 12 hours                 Serves: 1
============================
Ingredients:
2 pounds of pasture-raised bones from cows, sheep, pigs, turkey, or chicken

1 Onion
2 Carrots
Garlic cloves
2 Tbs. Braggs Apple Cider Vinegar
Bay leaves, thyme, parsley, or other herbs that complement the bones you chose.
Directions:
Combine bones, 1 onion, 2 carrots, garlic cloves, 2 Tbs. of apple cider vinegar and herbs in a large stockpot.

Cover with water; simmer on low heat for 10 — 12 hours. (Tip: the softer your bones are when you're done, the more nutrient-rich your broth will be.)

Strain before enjoying!
======================================================================================
Related: 125 million Americans are made fat and exhausted by inflammation. Click here for the "Deep Sea" remedy.
======================================================================================