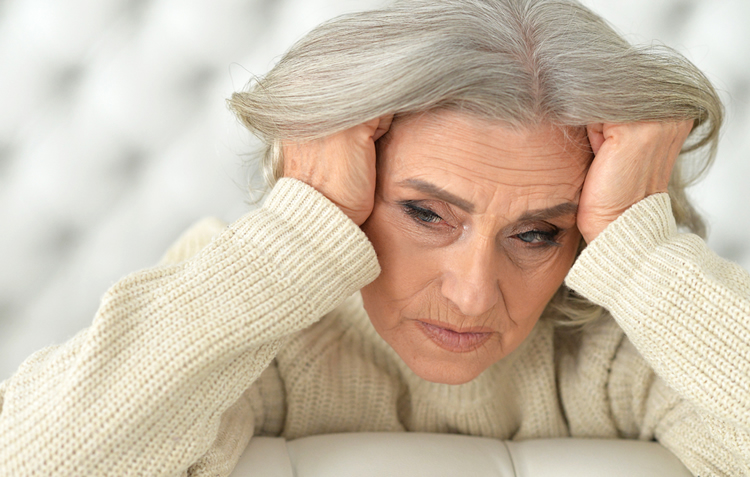 Tension-Taming Bedtime Tea Recipe. Modern life is noisy, hectic, and stressful.
Do you ever feel like you can't get a moment's peace? From family responsibilities, work, Facebook and social media, trips to the bank and grocery store and other errands, rush hour traffic — and the list goes on — life comes at us in a chaotic whirlwind 24/7.
All that stress and stimulation can leave you feeling exhausted and, ironically, unable to get a deep, restful night's sleep.
If you toss and turn in bed at night, unable to fall asleep or STAY asleep once you've finally dozed off, you're not alone.
An estimated 50 — 70 million people in the U.S. have sleep or wakefulness disorders. In fact, the situation is so bad the Centers for Disease Control and Prevention calls insufficient sleep a "public health problem".
Today, in this article, you'll discover how to use Nature's "relaxation mineral" to promote better sleep and whole body wellness.
Nature's Relaxation Mineral
Magnesium is THE anti-stress mineral.
Anything that's tight and achy — be it a body part or even a mood — can benefit from magnesium.
When it comes to relaxing at night and drifting off into hours of sweet sleep, magnesium is a safe, natural and non-addictive alternative to risky OTC and prescription sleep aids.
Unfortunately, experts estimate that up to 80 percent of us don't get enough magnesium.
Symptoms of magnesium deficiency include insomnia, stress, anxiety, depression, headaches and muscle cramps.
For many people, it's most effective to correct a magnesium deficiency through a combination of diet and supplementation.
Tension-Taming Bedtime Tea Recipe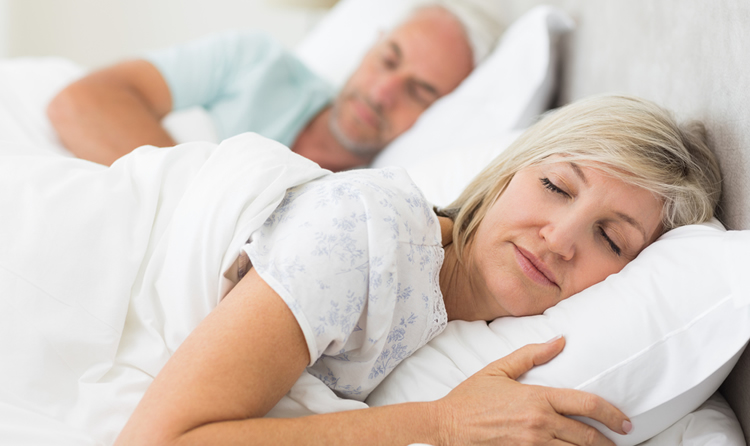 Cherry-Orange Dream Tea
Prep time: 2 mins           Serves: 1
===========
Ingredients:
1 orange spice herbal tea bag, like Celestial Seasonings

1 star anise pod

Splash of tart cherry juice

3 capsules Magnesium (the magnesium supplement I personally take and recommend)
Directions:
Carefully pour 1 cup boiling water over tea bag and star anise.

Let steep 2 minutes.

As tea steeps, take 3 capsules Magnesium.

Stir in cherry juice.

BONUS:

Anthocyanins

in cherries soothe aches and pains!
Helping you relax and rest well at night is just one of the ways magnesium will benefit your health.

To discover more of the ways magnesium promotes whole body wellness, make sure to check out our free special report HERE.