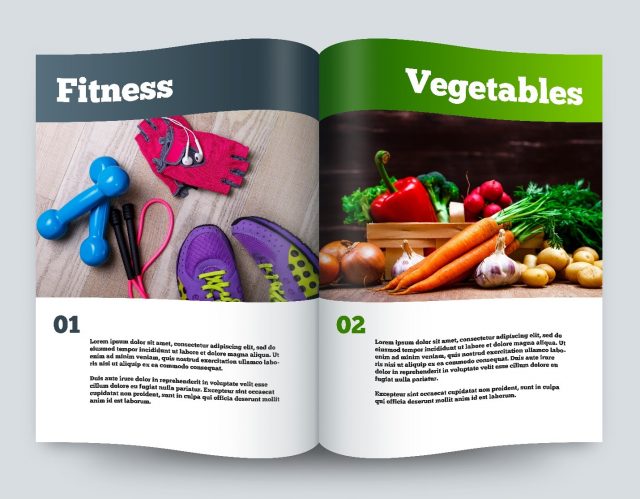 So let me ask you something…
What do you think the FIRST step to losing weight is?
I love asking this question.
And to be honest…
I've heard dozens – maybe even hundreds of DIFFERENT answers.
Is it a trick question? …
Nope. Not at all.
I'm just curious to hear what you think.
Come on … give it a shot.
Now, I have to warn you…
In my experience most people don't know the (best) answer.
So, think about it. Carefully.
Give up?
Let me give you a tip … the wrong answer is finding the right diet….
Or the right exercise program…
Or the right fat burning supplement.
Or looking for an answer OUTSIDE of your own body.
Now, be honest…
You were thinking it was one of those I mentioned above, weren't you?
If so…
I promise you're not alone.
That's what MOST people think.
And to this day…
I still see doctors, nutritionists, fitness trainers and so-called weight loss experts pushing their latest diet, exercise plan or supplement.
Whether it's South Beach, Paleo, Keto, Adkins or something completely new…
None of them will help you lose weight…
That is…
Unless you do this ONE THING first.
In fact, following one of these diets without doing what I am about to share with you…
Will only end in frustration.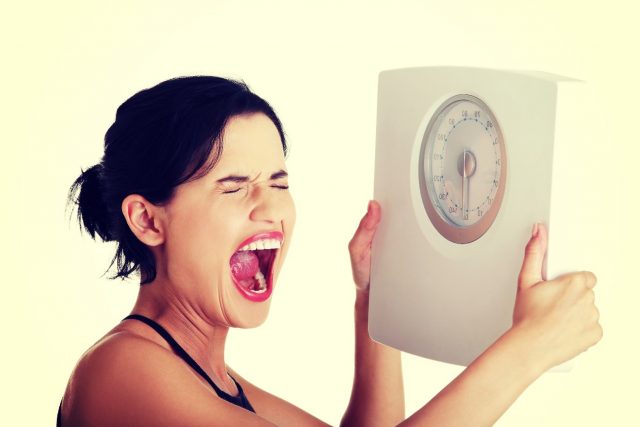 And NOT doing this one thing is the #1 reason most people never achieve the body of their dreams.
Or worse yet…
They end up getting sick.
Suffering from low energy, depression, hormone imbalances and a variety of chronic diseases like diabetes and heart disease.
So, please set aside the idea that the BEST diet is out there waiting for you.
Because, the truth is…
Just about any of the most popular diets will work for you…
Once you get this one thing right.
And this ONE THING is…
FIXING! – YOUR! — LIVER!
Now, I know it may sound strange…
In fact, it's probably the first time you've ever heard this.
But what you need to know is that your Liver…
…is your metabolisms master controller.
And if it's unhealthy, you're unhealthy.
And if it's fatty…
Well…
You're fatty.
That's because the Liver does so many things.
Including…
Processing fats, sugars, proteins and vitamins…
Filtering and removing toxins from your blood…
And converting inactive metabolic hormones to their active forms.
Bottom line…
It's involved in EVERY aspect of metabolism and digestion.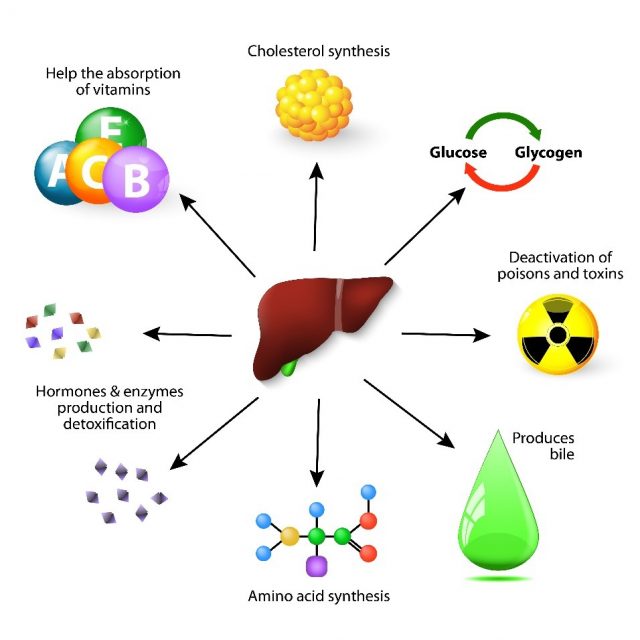 And chances are…
At this very moment…
Your liver is NOT working like it should.
In fact, there's a sneaky little problem that occurs WAY too often with your liver.
And if you're struggling to lose weight you could be one of the millions of people suffering with this widespread liver issue.
In fact, 1 in 4 adults does.
What is it?
A FATTY LIVER…
And if you've tried a variety of diets, exercise programs or supplements…
But still can't lose weight.
Chances are you have one…
Or at the very least you have the beginning stages of one.
How can you tell?
For starters, a sluggish or fatty liver leaves you feeling tired, depressed and puffy…
It can cause weight gain, dry skin and thinning hair.
And if it progresses…
Things can get a lot worse.
To illustrate my point…
I'd like to tell you a story about a woman named Jennifer.
Now while, Jennifer isn't a REAL "flesh and blood" person, her story is based on a real person.
In fact, it's based on several.
Are you like Jennifer?
Well, you'll need to read her story to find out.
But chances are…
You have A LOT in common with her.
Because, before she addressed her liver problems…
She was in a constant battle with her health.
She struggled with her weight…
She felt tired and depressed…
And she had trouble with her digestion.
Now?
She has a new lease on life.
She feels great, has an abundance of energy, and enjoys her perfect weight.
In other word's she looks and feels amazing.
But it wasn't always that way, as you'll soon see.
Now before I share her story…
Let me tell you a little about me.
My name is Dr Charles Livingston and I'm a board-certified chiropractor as well as a fitness and nutrition expert.
And for the past 5 years I've been helping people just like Jennifer regain control of their health.
Jennifer's story is a common one I see, and you may even see a lot of similarities in your own story.
So, grab a coffee, tea or your favorite beverage and let's get started.