Posts by : Dr. Charles Livingston D.C.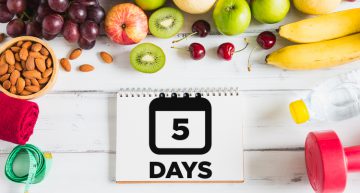 Dieting is difficult and frustrating. But what if you could get all the weight loss and belly-shrinking-benefits of a diet in just 5 short days per month?
Breakthrough research from the University of Southern California proves it's possible. Click for all the details plus a complete meal plan!